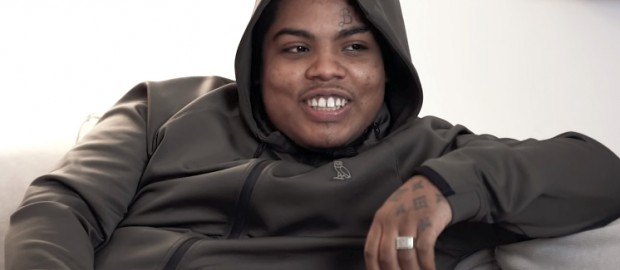 Centerstage: Smiley (Mini-Documentary)
Smiley is a 21-year-old rapper from Pelham Park, Toronto gaining momentum in the Toronto music scene. Although being an artist was never his intention, Smiley began freestyling with friends who eventually brought him to the studio to record.
After gaining buzz from the track "Too Much", Smiley decided to continue dropping music. Now a year and half into his rap career, Smiley's unique sound has helped him standout receiving co-sign's from Drake, who featured his track "Intro" during a snap video.
After dropping the track "Price" Smiley became known as Mr. B.O.B (Buy Or Bye) a phrase frequently used by fans and more recently a clothing brand. Despite being approached by several labels, Smiley has decided to remain independent at this point in his career. As the Toronto music scene continues to grow, Smiley is definitely an artist that will be Trending6.