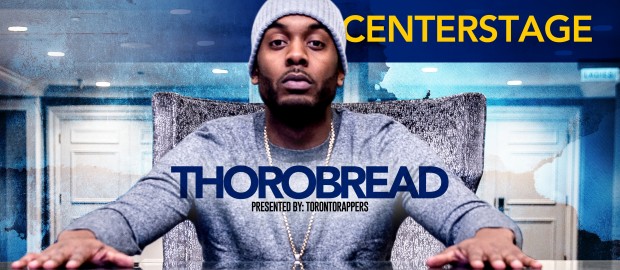 Centerstage: Thorobread (Mini-Documentary)
As a well respected rapper from Toronto's Finch West area, Thorobread has continued to build his sound and gain momentum outside of the Toronto music scene. His raw smooth flow blends seamlessly with carefully crafted instrumentals that set the stage for his in-depth story.
His EP " Trust Is A Luxury" is a true narration of his trials and tribulations and the environment that has inspired his artistry. There's no doubt Thorobread will continue to bring heat and fans can definitely expect to have new music heading their way. "In Bread We Trust" Coming Soon.