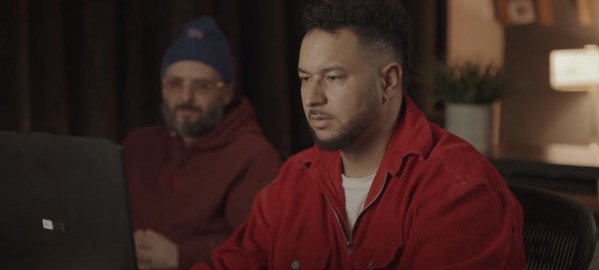 How To Make A Beat With T-Minus Ft 40s VERY OWN & KOMPLETE NOW | Native Instruments
Learn how to make a hip hop beat from scratch with Toronto legend T-Minus – the certified platinum producer behind Kendrick Lamar's "Swimming Pools," Drake's "The Motto" and J. Cole's "Kevin's Heart" – using 40'S VERY OWN, KOMPLETE NOW, and a creative kaleidoscope of exclusive Native Instruments gear.
After laying down the main chords with 40'S VERY OWN KEYS, T-Minus transforms the signal with a sonic assist from GUITAR RIG 6 and the 40 macro before building a bass-heavy beat with BATTERY NOW and steeping it in additional melodics with BITE and RAUM. With the foundation firmly in place, T-Minus adds vocal melodies with GLAZE, hanting keys with MELTED VIBES, and a final blast of percussive energy with BATTERY NOW – all powered by NI's KOMPLETE KONTROL S61 keyboard.