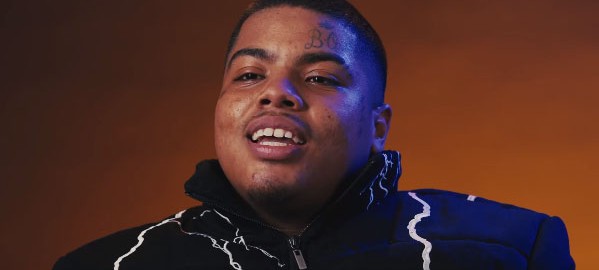 Smiley Answers Questions From His Fans | Ask About Me | Fuse
How did the Toronto rapper get famous, and what's it like having The BOY Drake as your co-sign? Smiley talks about how he gets inspiration, how he deals with self-confidence and opens up about his relationship status.
We loved having Smiley on the show and can't wait to see what he does in the future!