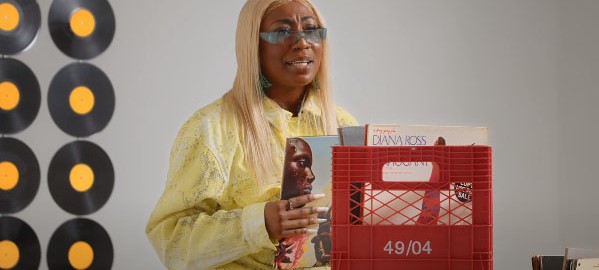 Sydanie On Toronto's Rap Scene, "Dats Soft" And Identity | Off The Record
"Super natural rapper mom" Sydanie talks the meaning behind "Dats Soft", being a female rapper in the Canadian music scene, being a black woman in the LGBTQ+ community and more in her interview with off the record!
Toronto born, Jamaican-Trinidadian artist & mother, Sydanie is levelling all expectations and setting the bar at a new height for women in the Toronto hip-hop scene. Not confined to the restrictions that any genre could impose on her creativity, sydanie is an artist creating a diverse array of texturized and unique, synth-driven sounds, unapologetically carrying her neighbourhood of south side Jane with her everywhere she goes.