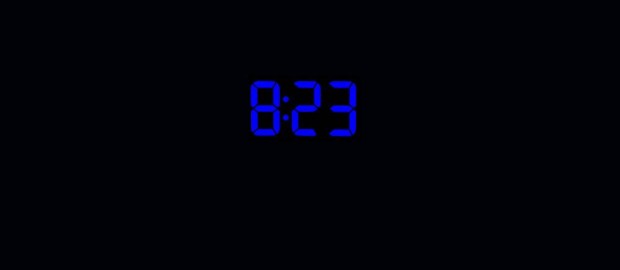 Yung8to3- 8 More Hrs
Less then a year ago, at the age of 12, Yung 8 to 3 released his first single under culture muse/5iv 6ix Music Group. Since then he has dropped 5 singles including visuals for the now popular "changes".
Now at 13 years old he is giving his fans a gift with his first project entitled "8 more hrs" produced by mentor Fax Cain. Over the past year '8to3' have been developing his sound & brand throughout Toronto & other cities as a young lyricist with a lot to offer.
Performing in the studio, on stages & in the classroom he has continuously proven that he embodies what it takes to become a star. Witness greatness & download or stream Yung 8 to 3's premiere project "8 more hrs" available now on all platforms.
www.yung8to3.com 
(IG @officialyung8to3)