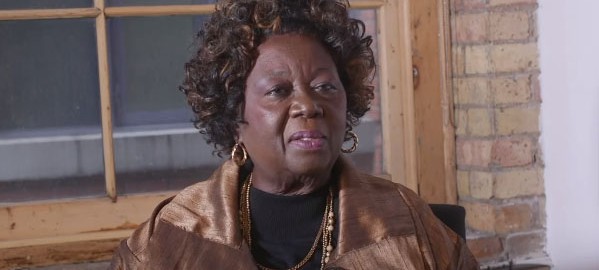 Black History Month: Hon. Jean Augustine Was The First Black Canadian Women Elected To The House Of Commons
At Eva's Initiatives we stand on the shoulders of our founder Eva Smith and her contemporaries, like the Honourable Jean Augustine, a Grenadian-Canadian educator, advocate for social justice, and politician. Jean was the first Black Canadian women elected to the House of Commons and the driving force behind establishing Black History Month. It was Jean who managed to garner unanimous support to pass a historic motion designating February as Black History Month in Canada.
When Jean arrived in Toronto, the sociocultural climate was very different. There were no structures to protect Black youth from the systemic racism that contributed to the disparities that they faced. Together with Eva Smith and many other advocates, Jean has spent her career working to make change and facilitate progress.
We stand on the shoulders of the Honourable Jean Augustine and all those who have gone before us. We are grateful and honoured to celebrate their legacy.