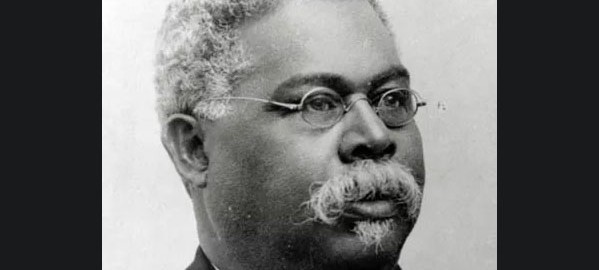 Black History Month: Robert Smalls The Civil Rights Leader
Robert Smalls was an African American civil rights leader and entrepreneur who lived from 1839 to 1892. He was born into slavery in Maryland and worked as a laborer and ship caulker in Baltimore. In 1868, Small and his family moved to Washington, DC, where he established a successful business as a brick contractor.
Smalls was an active member of the Washington, DC African American community and was a major figure in the struggle for civil rights. He was a founding member of the Union League of Washington, DC, a group dedicated to promoting African American civil rights and economic advancement. Smalls was also a leader in the campaign to pass the Fifteenth Amendment, which granted African American men the right to vote.
Smalls was also a leader in the struggle to desegregate public transportation. In 1872, he led a protest against segregated streetcars in Washington, DC, and was arrested for his efforts. The incident attracted national attention and helped to spark a movement to desegregate public transportation across the country.
Smalls was also a successful entrepreneur. He owned a brick-manufacturing plant and real estate in Washington, DC, and was a major player in the city's real estate market. He also served as a director of the Freedman's Savings and Trust Company, a financial institution that provided banking services to African Americans.
Smalls' legacy as a civil rights leader and entrepreneur continues to be celebrated today. He is remembered for his tireless efforts to secure civil rights for African Americans and for his success as an entrepreneur. His example of leadership and courage continues to inspire generations of African Americans.